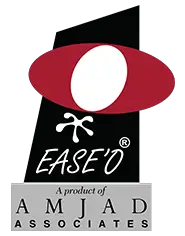 A product of Amjad Associates, the best selection of comfortable and stylish ergonomic office chairs in Karachi, Pakistan.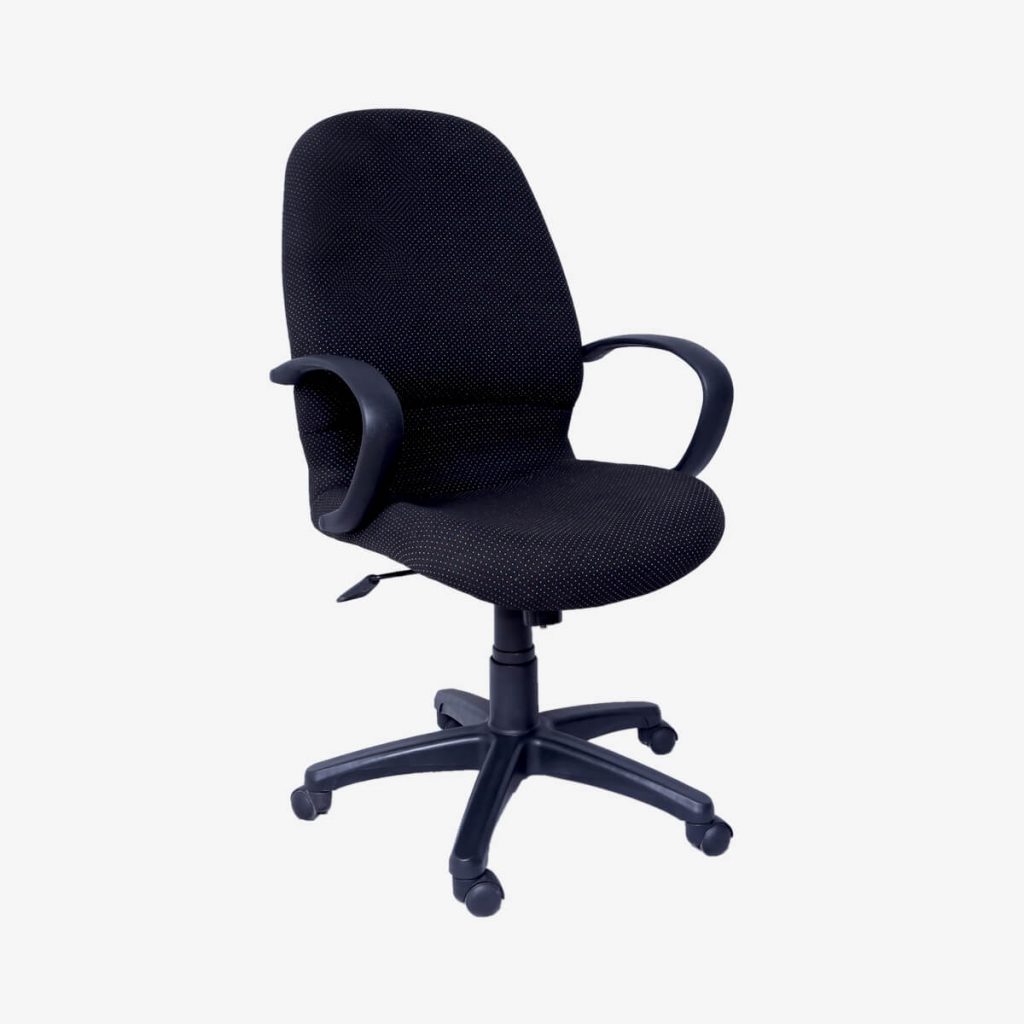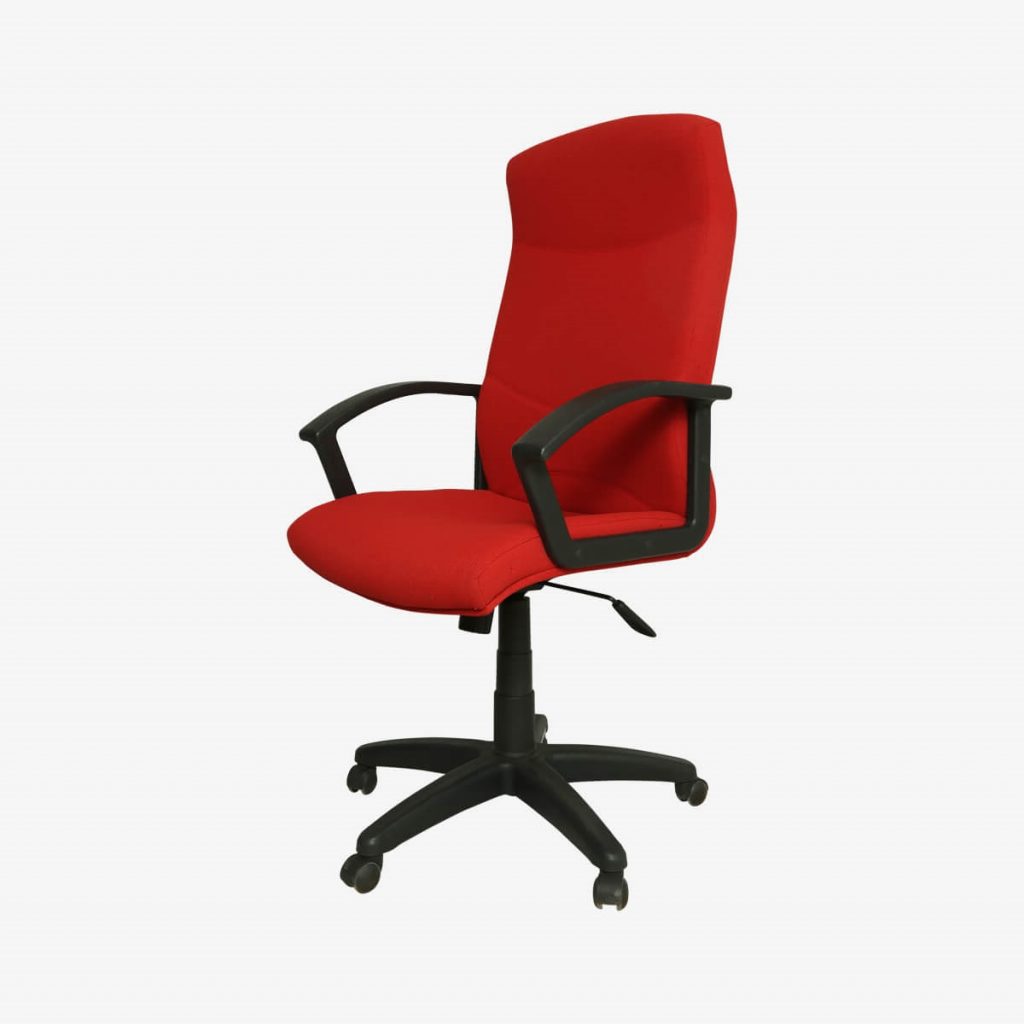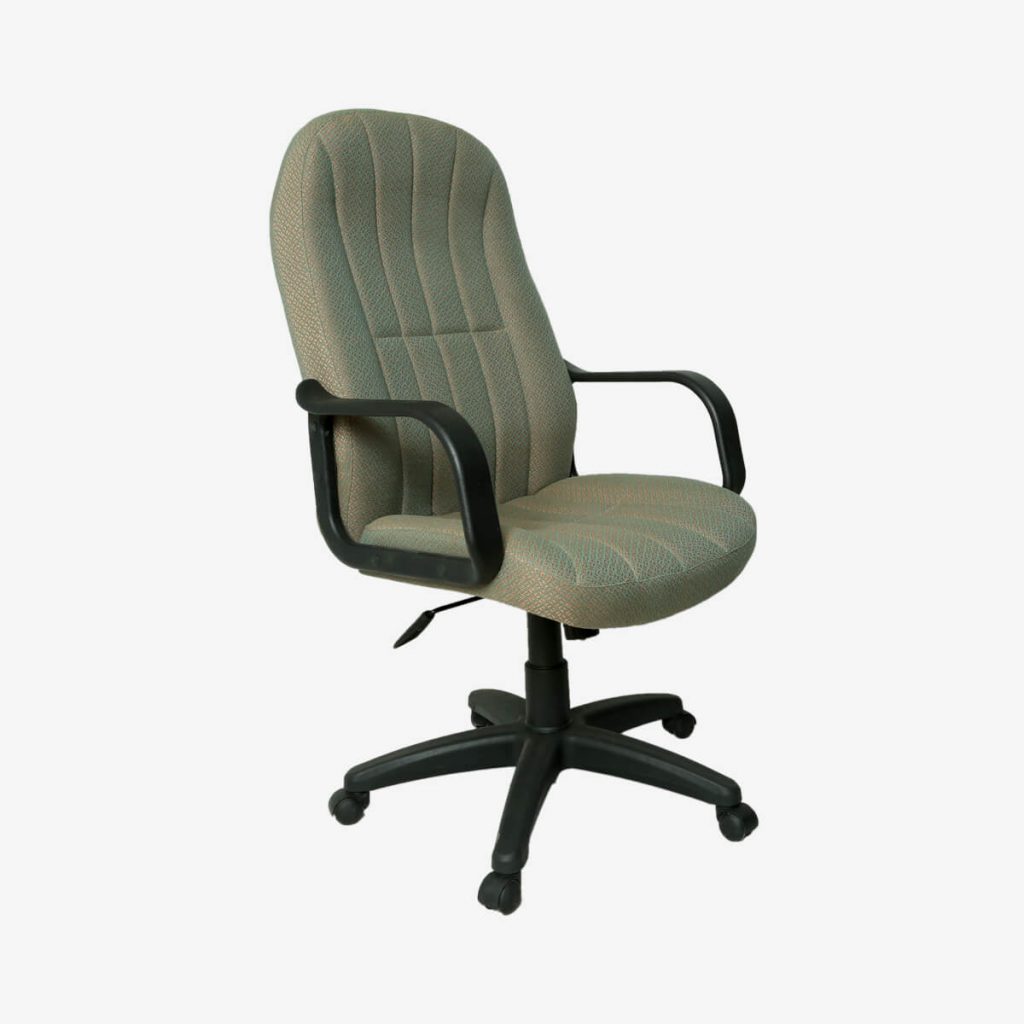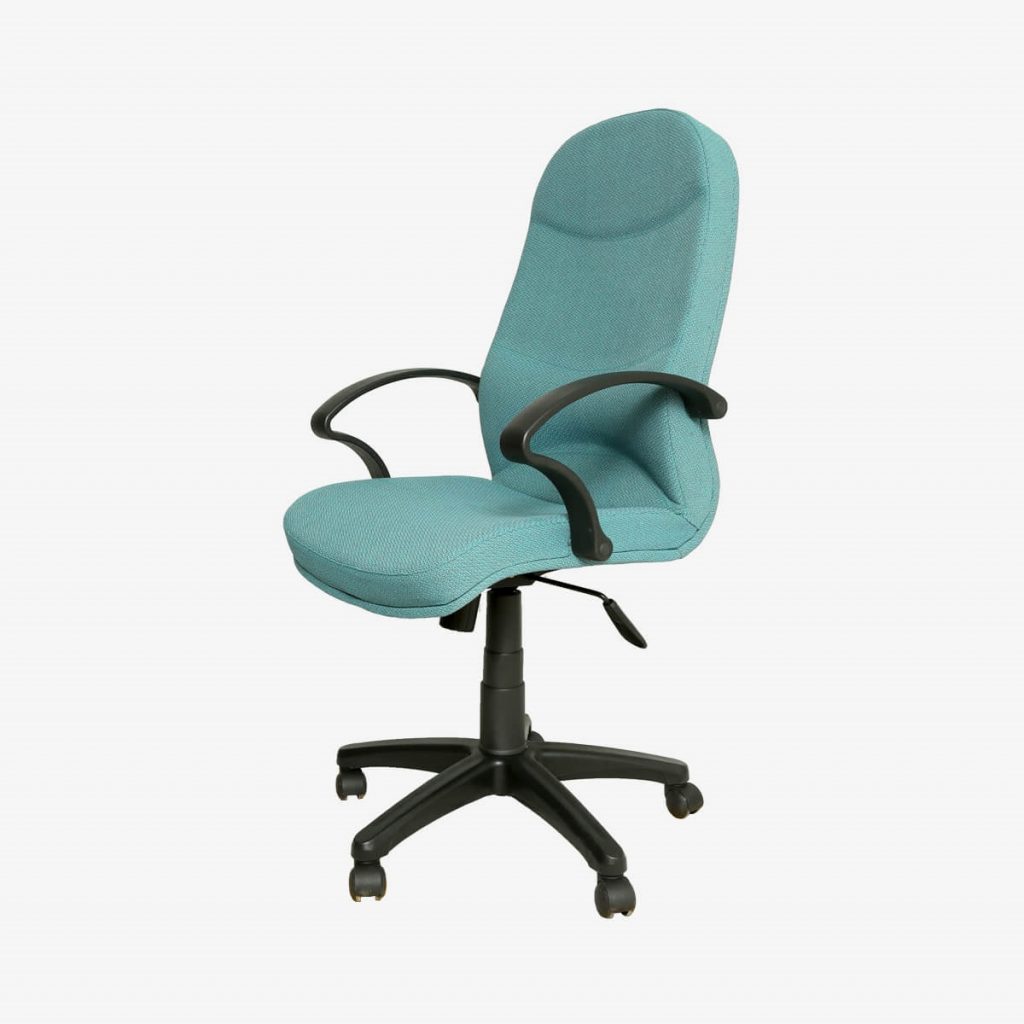 The Story of Amjad Associates
Amjad Associates started of its business venture in the late 80's as interior designers and built a reputation of doing business with integrity and sincerity. After being successful in the field, Amjad Associates decided to venture into a new field, which was unheard of, "ergonomics",of modern sophistication. Yes, Amjad Associates researched and developed concepts for the art of modern seating which otherwise was thought of as unnecessary. However, this did not come over night. Constant R&D along with a clear vision in mind has made Amjad Associates what it is today. In doing so along came EASE'O , a corporate beauty, the corporate identity. It has now been two decades to the brand EASE'O , , and with support from our satisfied clients, the brand continuous to grow.