The affordable LEDTube T8 solution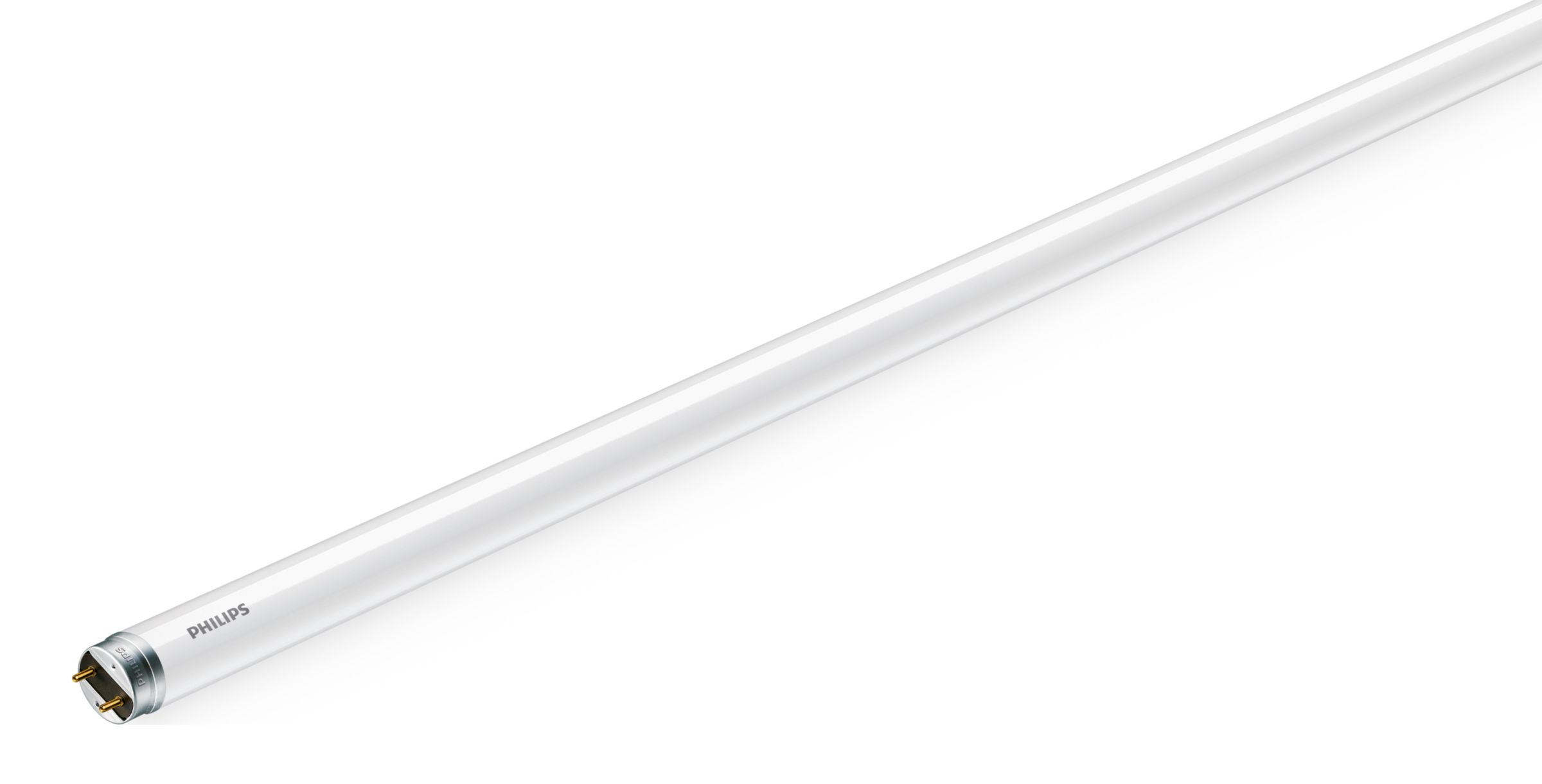 Ecofit Ledtubes T8
4 Ecofit LED tubes T8 Mains Products found
Browse the Ecofit LED tubes T8 Mains products and find the product that you are looking for by using the compare option.
Product family information
Upgrade to efficient, long-lasting LED tubes with the Ecofit LED tubes. Ecofit LED tubes are a fast and easy way to replace your old fluorescent tubes with modern, efficient LED technology. Good quality of light with a natural lighting effect for use in general lighting applications with low initial investment – an environmentally friendly solution.
Benefits
Up to 50% energy saving compared with conventional fluorescent systemsEasy installation: retrofit replacement of existing T8 lamps improving the quality of lightLow initial investment
Features
Retrofit solution with a long lifetime of 15,000 hrsUp to 50% energy savingInstant on, no flicker or buzz
Applications
Domestic applicationsSmall offices and retailersDownloadsLeaflets
Visuals
Software Plugins