Pearl Interior in PAKISTAN is one of the best leading Led Lights Distributor. Pearl Interior have wide range of Lighting products and solutions for commercial and residential customers. Besides that Pearl Interior is also one of the best Commercial & Residential Automation services provider.
Building Automation:
Pearl Interior has over a decade experience in converting houses into homes and redefining lifestyles, making conventional buildings into smart buildings. Our team is proud to be pioneer of establishing KNX standards in Pakistan and have dedicated team for lighting control, background music, surround systems and complex integrations. Some of the best products we represent are Eelectron, Tutondo, Senheiser, ABB, Schneider, ASTRUM, EAE, Lightware & Neets.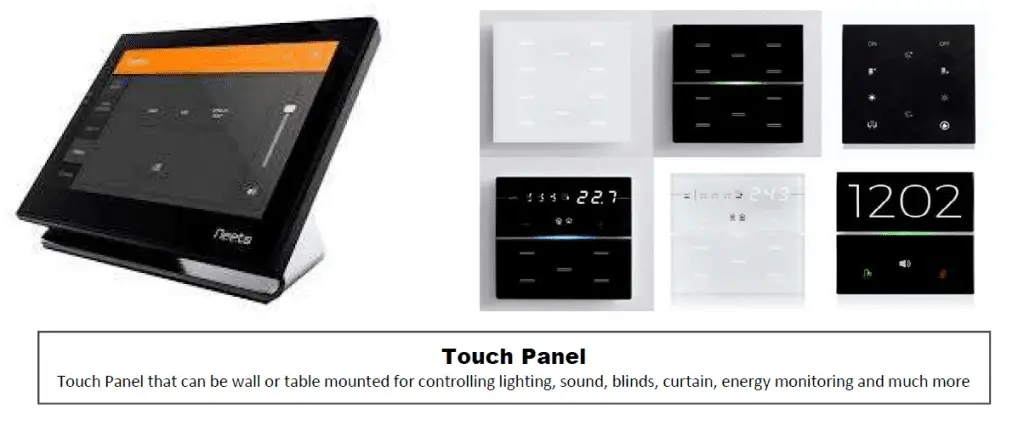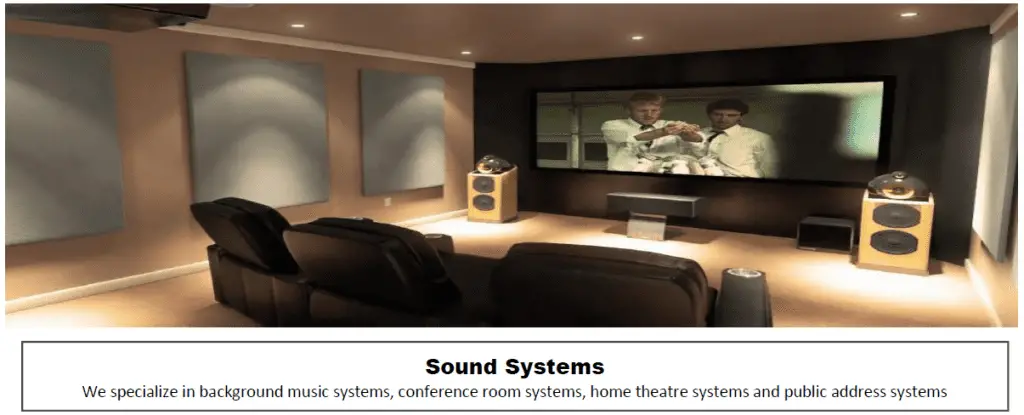 For More Information please call us at 03332890101