The new generation of energy-saving and affordable T5 mains tube lighting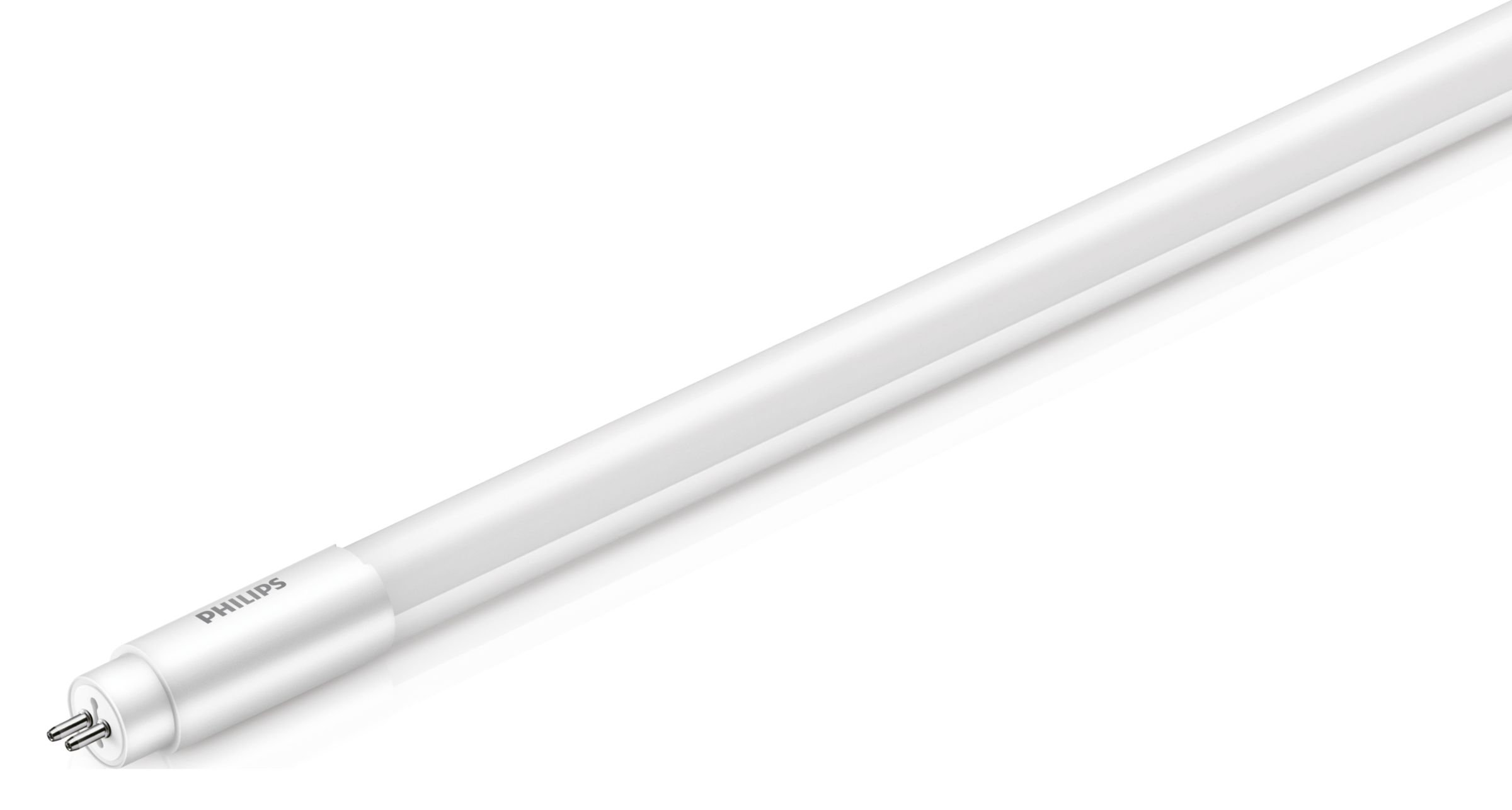 Essential LED tubes T5 Mains
ProductsDownloadsDownload Family Leaflet
4 Essential LED tubes T5 Mains Products found
Browse the Essential LED tubes T5 Mains products and find the product that you are looking for by using the compare option.
Product family information
The Essential LEDtube T5 is an affordable LED solution suitable for replacing T5 fluorescent lamps. Thanks to a unique design, Philips Essential LED tube T5 Mains can be directly installed in luminaires operating on mains power connection. The product provides a natural lighting effect for use in general lighting applications, as well as instant energy savings – an environmentally friendly solution.
Benefits
Up to 50% energy saving compared with conventional fluorescent systemsEasy installation: retrofit replacement of existing T5 lamps improving the quality of lightLower maintenance costs
Features
Retrofit solution with a long lifetime of 25,000 hrsExcellent quality of light with CRI >80High power factor >0,9Instant on, no flicker or buzz
Applications
Office, Shop, Education, RetailIndustrial facilities and warehousesDownloadsLeaflets
Visuals
Software Plugins