Recessed spot light59521/31/H4  Philips Marcasite LED Downlight is a slim masterpiece for low height ceilings, giving elegance in soft light and perfect for accentuating ambiance in strategic locations at home. Take a minimalist feel to a new level with beautiful light.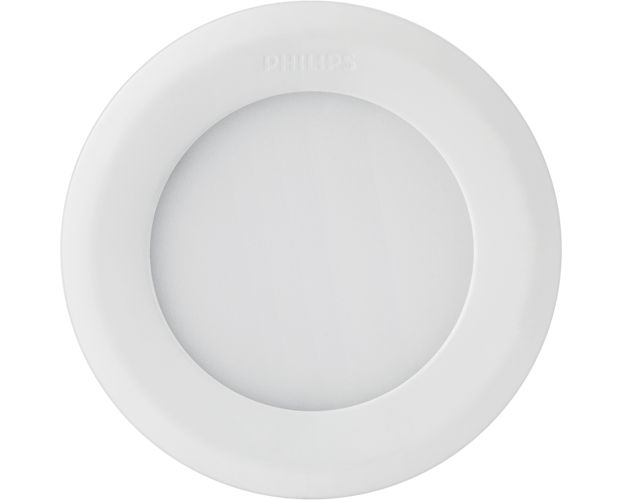 Essential lighting for a bright home
59521 MARCASITE 100 9W 65K WH
white
LED
80% energy savingUp to 80% energy saving compared to standard incandescent light sources.