Philips SmartBright ST031T Track Light is a new design projector with nice look and feel and reliable quality, bring the excellence user experience to end users.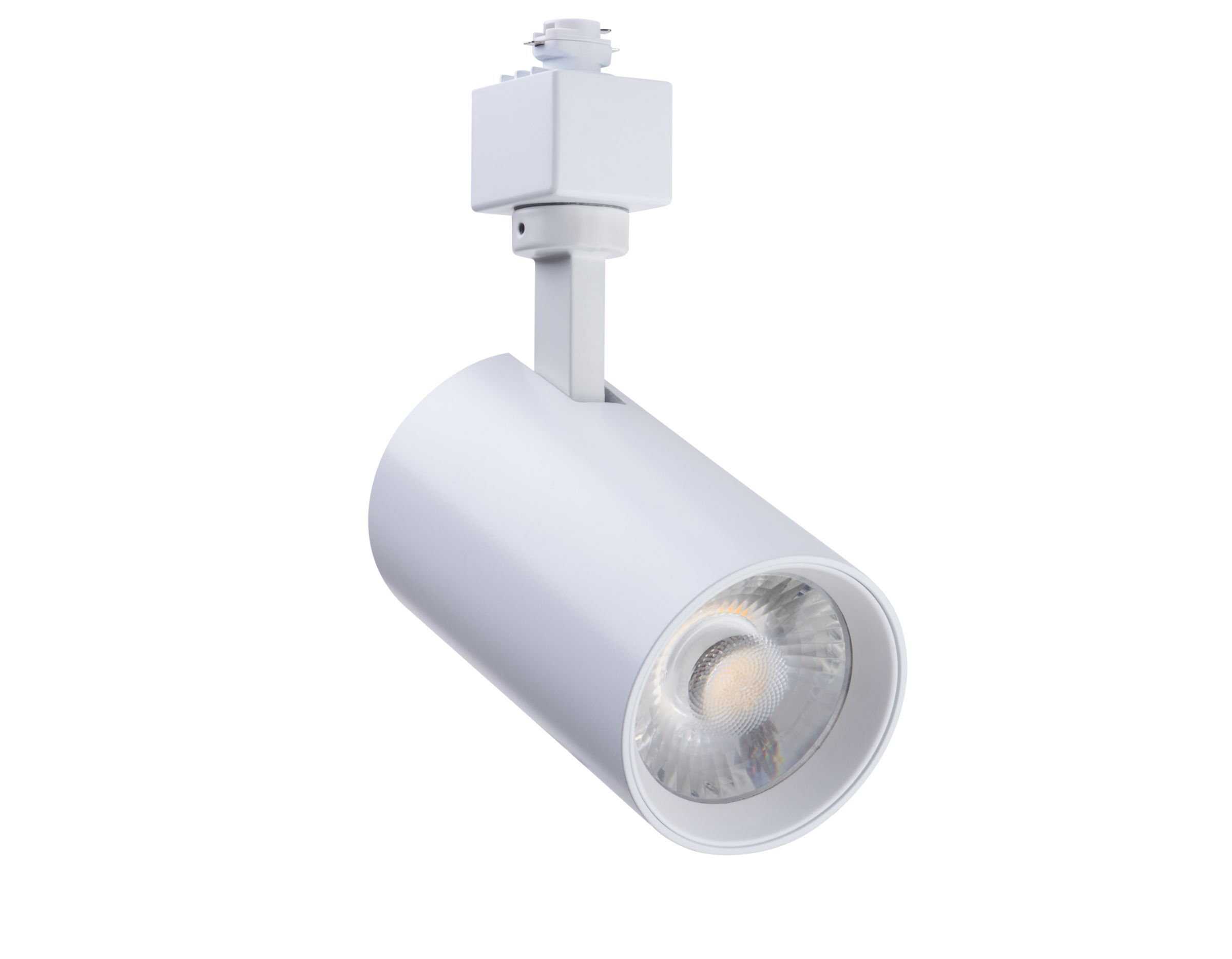 Benefits • Nice look and feelMore Bright, More reliable quality
Features • CRI80Integrated design2000lm, 3000lm21W,33W15°,36°30khrs (L70B50@25°C)1C (3 wires)
Application • Shops, Residential, Studio, Hotels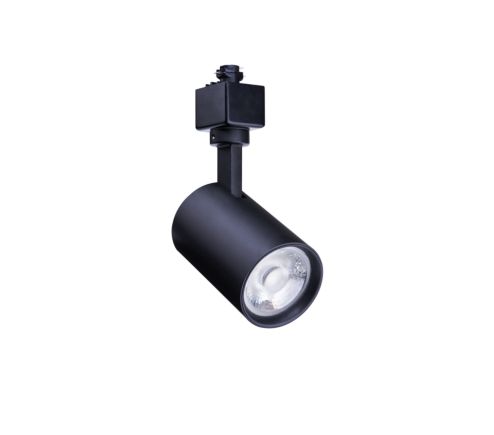 Warnings and Safety
The luminaire should be installed by a qualified electrician and wired in accordance with the latest IEC-60364-7-714 regulations.
Do not switch on the luminaire before installation is fully completed.
Before using and when the luminaire is switched on, earthing is required.
The luminaire should be replaced immediately if any crack or deterioration happens.
The light source of this luminaire is not replaceable; when the light source reaches its end of life the whole luminaire shall be replaced.
The corrosive atmosphere or hazardous materials such as sulfur, chlorine, phthalate, etc. must be avoided during the use and storage.