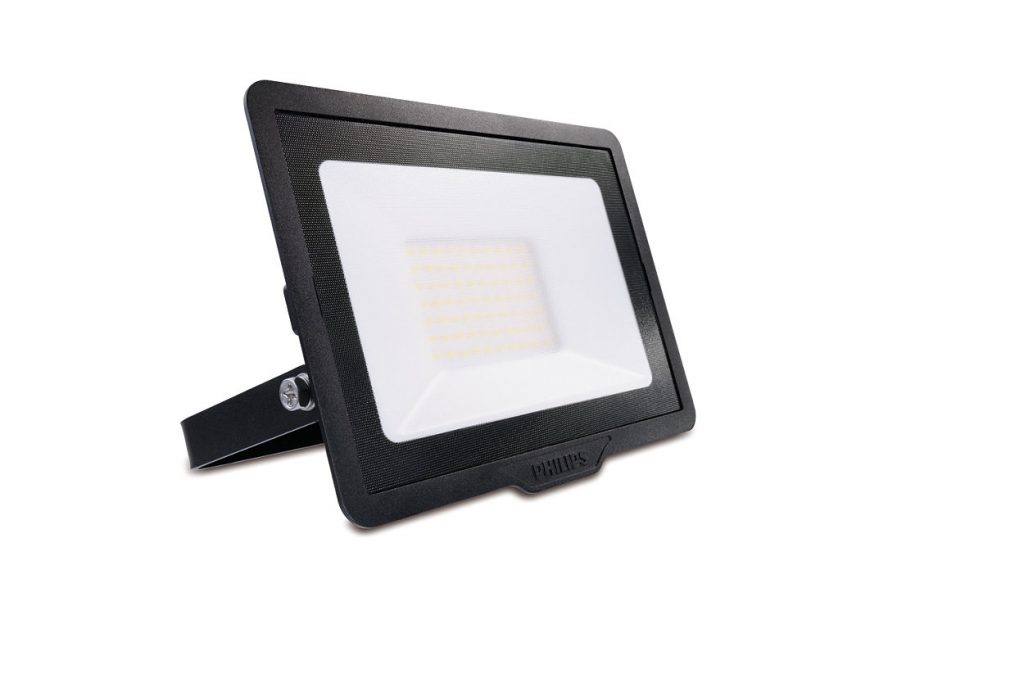 Envisions simplifying the experience of seeing the world with innovative LED Lighting.
Our Principals offer LED Lighting technology for indoor and outdoor applications with unmatched beauty and an unrivaled sophistication to the environment. Our range of LED lighting can fit to any mood and lifestyle for home, offices and Industries. Taking a step forward along with LED Lighting, We offers integrated smart building management and automation products of top international brands in the Industry.
We at My Interior Store are proud to be associated with Philips, FT and PIERLITE for Project based business. We are confident that our products and services backed by warranties are a preferred choice of users of innovative and futuristic technologies.